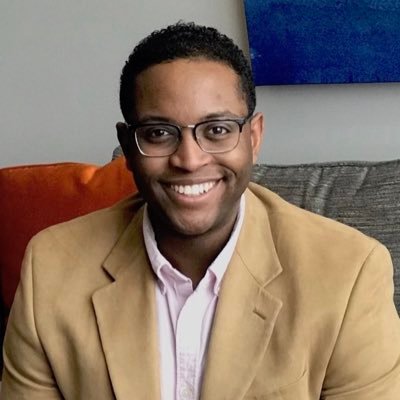 Caleb Williamson
ACT | The App Association
State Public Policy Associate
Washington, DC
actonline.org
---
Contact Me
on LinkedIn
---
Caleb Williamson is the state public policy associate at ACT | The App Association, representing more than 5,000 app makers and connected device companies in the mobile economy. Caleb leads public policy initiatives on the state level on behalf the App Association's members. His portfolio includes consumer privacy, competition and platforms, digital health, broadband deployment, and workforce development. He obtained his J.D. with a certificate in Technology Commercialization from the Syracuse University College of Law and his B.A. in philosophy from Hamilton College.

Prior to joining the App Association, Caleb worked in Majority Counsel's Office for the NYS Senate. In this role, he provided policy and legal counsel to the chairs and members of the committees on Social Services and Children & Families. Additionally, he represented the Senate Majority Conference in three-way negotiations between the Executive, the Assembly, and the Senate regarding the $2.4 billion budget for Childcare and the Human Services.

Caleb sits on the boards of the American Special Hockey Association (ASHA), the New York State Amateur Hockey Association (NYSAHA), and the Northeast Advisory Board for the National Black Law Student's Association (NEBLSA).